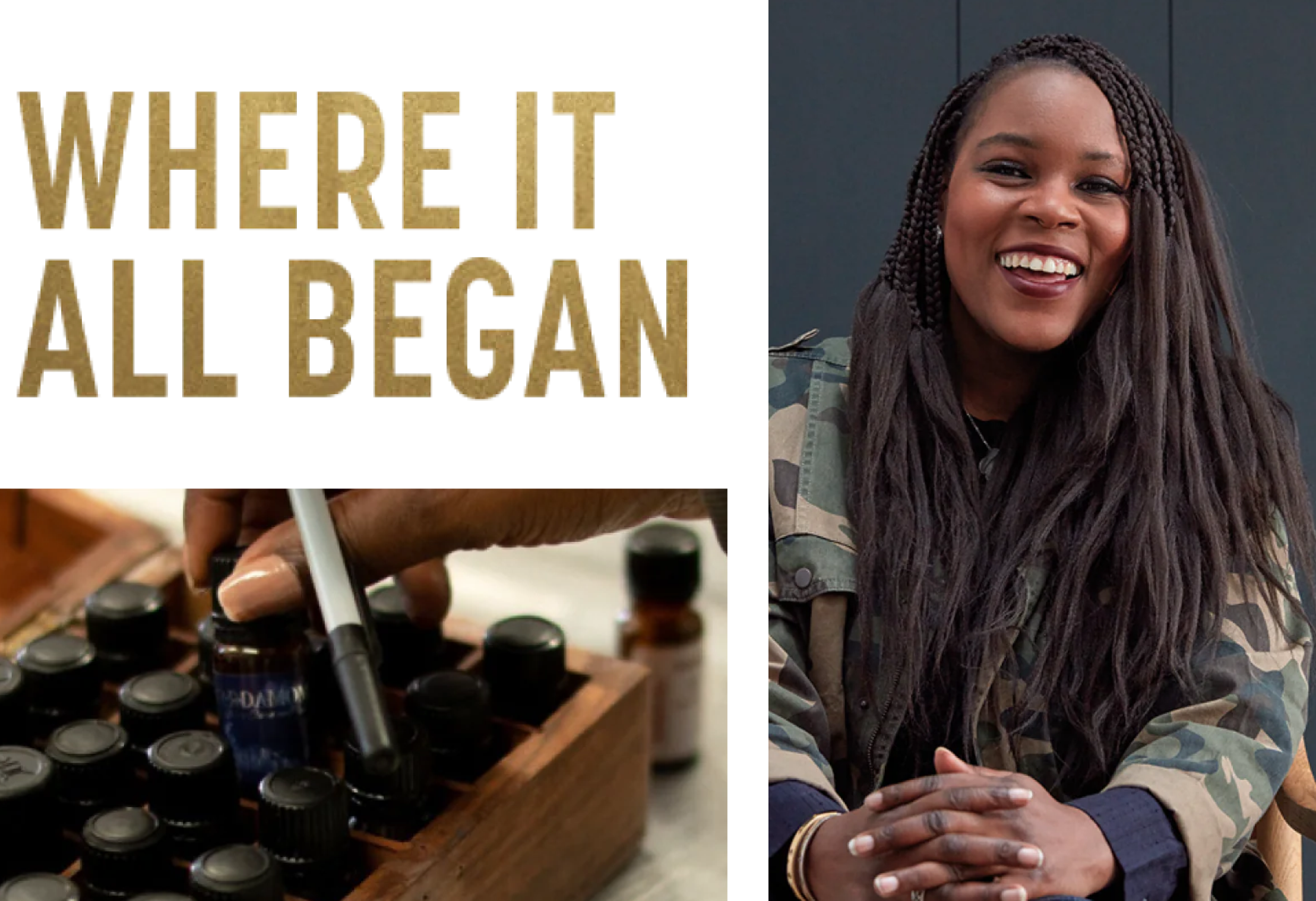 I started my journey in 2010. I was on a mission to reignite the almost lost craftmanship and manufacturing industry in the UK Capital. So I decided to take my kitchen table hobby of artisanal soap making and scent creation, and transform it into a viable business; a business that would ultimately become one of my proudest achievements.

I officially launched Soapsmith in 2012, following 2 years of continuous development. You will come to know that "only the best will do" when it comes to my products, and so to do Soapsmith justice and to pay homage to the real craft of soap making, it would take as long as it takes.

Almost 10 years on, I find myself surrounded by a family of Soapsmiths who all share the same passion for craft, quality and creativity as I do. Still based in Walthamstow, London we stay true to our roots in everything we do.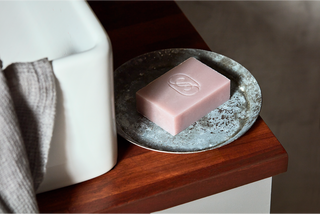 SOAP WITH SCENT AT IT'S HEART
Scent is what makes Soapsmith different. Fragrances are so powerful. They remind us of places, people, of times and of milestones in our lives. Our products deliver so much more than clean hands, soft skin and relaxed muscles (although they do all those things too!). They deliver immersive, sensory experiences in every use. They lift the nose, the soul and the room. Sam wanted to make people's noses happy. But more than that, she wanted to make their memories happy.

Today, our range compromises 7 signature scents, delivered through a selection of the best quality, handcrafted soap, bath and body care products. We are passionate about natural ingredients that nourish and care for the skin, and we never compromise on quality.
100% RECYCLABLE
VEGAN FRIENDLY
NO ANIMAL TESTING
NATURAL INGREDIENTS
OUR COMMUNITY
We have a very special partnership with Beauty Banks, who do amazing work to ensure access to cosmetic and hygiene needs can be achieved by everyone. We currently donate mini bars of soap made out of excess soap from our production runs. So basically, the more soap you buy, the more we can gift to Beauty Banks!
We are in talks with our local Walthamstow community to establish ways we can provide work opportunities to local people in need or work- be that full or part time.
We are building a community of soap and scent lovers. If you have any ideas or thoughts on how we can do better, please let us know.