SOAPSMITH FOR BUSINESS
We love to work with like-minded businesses to help elevate their brand experiences through beautiful products and, of course, scent!
Whether you're a retailer or e-tailer looking to stock us; a restaurant, bar, member's club, hotel or office looking to enhance your bathroom amenities; or a business looking to change up your corporate gift offering, we'd love to hear from you.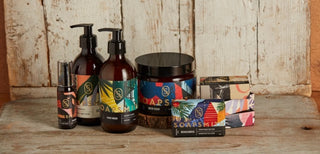 WHOLESALE
We like to partner with retailers who share our passion for high quality, ethical products that have been made with the utmost care. If you would like to stock any of our products in your store or e-store then please get in touch with Francesca and Remi using the contact form or email below.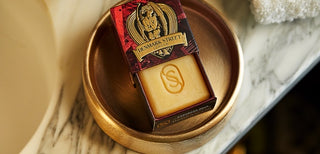 HOSPITALITY
Working with businesses to enhance their bathroom amenities offering really excites us. Afterall, smell brings another sensory dimension to your guest experience, giving them a time (and scent) to remember. From hand wash to shampoo, and lotions to conditioner, our formulations have been crafted with quality and skin-feel in mind. We also offer a bespoke service on a select basis, creating bespoke scents and product ranges inspired by the brand behind the experiences. Contact Rachel using the contact form or email below.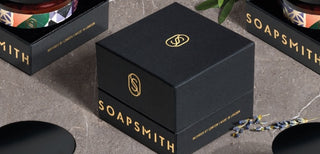 CORPORATE
We love nothing more than to showing our love to our team, clients, and supply partners. Which is why we offer corporate gifting options to help you celebrate the people who make it all possible. We will help to find the perfect gifts for any occasion, from gift cards that offer the freedom to choose, to carefully curated sets and beautiful gift boxes. We can  also work with you for a more personal touch on a select basis. Contact Sam and Javier using the contact form or email below.